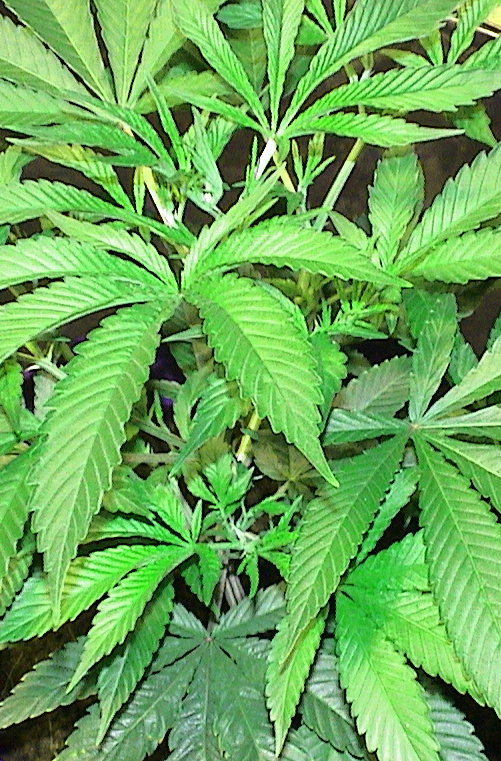 This Advanced two day Course Includes: Hard Cover Text Book, DVD & Manuals. This class is for the experienced grower as well as the beginner.

Grow Your Own
Learn the best growing methods from the experts. With little effort, you can produce 1 to 2 lbs every 45 - 60 days from one plant grown indoors. Classes are now forming for Mid April, 2012. Subjects covered include:
Cloning techniques, and how to build your own cloning machine for a fraction of the cost of a commercial unit

Grow Room Construction: Ventilation, environmental controls, electrical and how to build your own power distribution panel for about $70 to control 6 - 240v lights with one simple $10 timer. (Commercial units run $350 to over $1,200).

Nutrients: How to select your nutrients, periodic flushing, and the importance of organic amendments.

Trimming and Training your Plants for high yield: Scrog (Screen of green).

Grow Mediums: Soil, Coco Coir and Deep Water methods.

Pest Control: How to eliminate pests without using any harmful pesticides. It is very easy to win the war on Spider mites using only OMRI (Organic) approved methods.

Carbohydrate Amendments to Improve plant health, disease resistance and improve strength and taste of the finished product.

LIGHTING: How to choose the best bulb, How to measure PAR (photosynthetic Active Radiation)

FINAL FLUSHING, HARVESTING, TRIMMING AND MORE . . .
ATTEND OUR FREE SEMINAR TO LEARN MORE
SEMINAR & CLASSES COMMING TO PALMDALE, CA